Employment frauds in Merchant Navy are on High Rise.
According to a Research conducted 6 out of 10 Aspirants are fooled by Fake Merchant Navy websites, Fake Agents and Sub standard Merchant Navy Colleges. It's a great career for sure but your wrong decisions can end you up in Loss of Money, time and Jobless Career.
Why Merchant Navy Frauds Happen?
Students don't know How to Join Merchant Navy?
Most of the Websites on Google give wrong Information and mislead new Aspirants.
Students get fooled by Fake Agents & Fake Colleges
Good colleges are hard to crack and require some sort of Hard-work because there's hell lot of competition everywhere and When a student is unable to Join any Good Maritime College, he ends up getting fooled by Fake Agents & Colleges promising Fake Placements and Jobs
What is the Official Merchant Navy Website?
Indian Merchant Navy do not have Any Official site and is regulated by IMU-CET conducted by Indian Maritime University.
Students get Influenced by Instagram Reels & Fake Influencers
It's sad to say there're some Clown Mariners famous on Instagram who show Uniform videos on Instagram and Influence the Innocent young aspirants of Merchant Navy
100% FREE for Everyone
How to Join Merchant Navy in India
Just Follow the Steps mentioned in this Step by Step Guide on How to Join Merchant Navy in India without paying anything to anyone.
Merchant Navy SCAMS
How to Avoid Frauds in Merchant Navy?
Merchant Navy Frauds are the Biggest SCAM business going on in Indian Market right now. Here's Everything you need to know before Joining any Merchant Navy College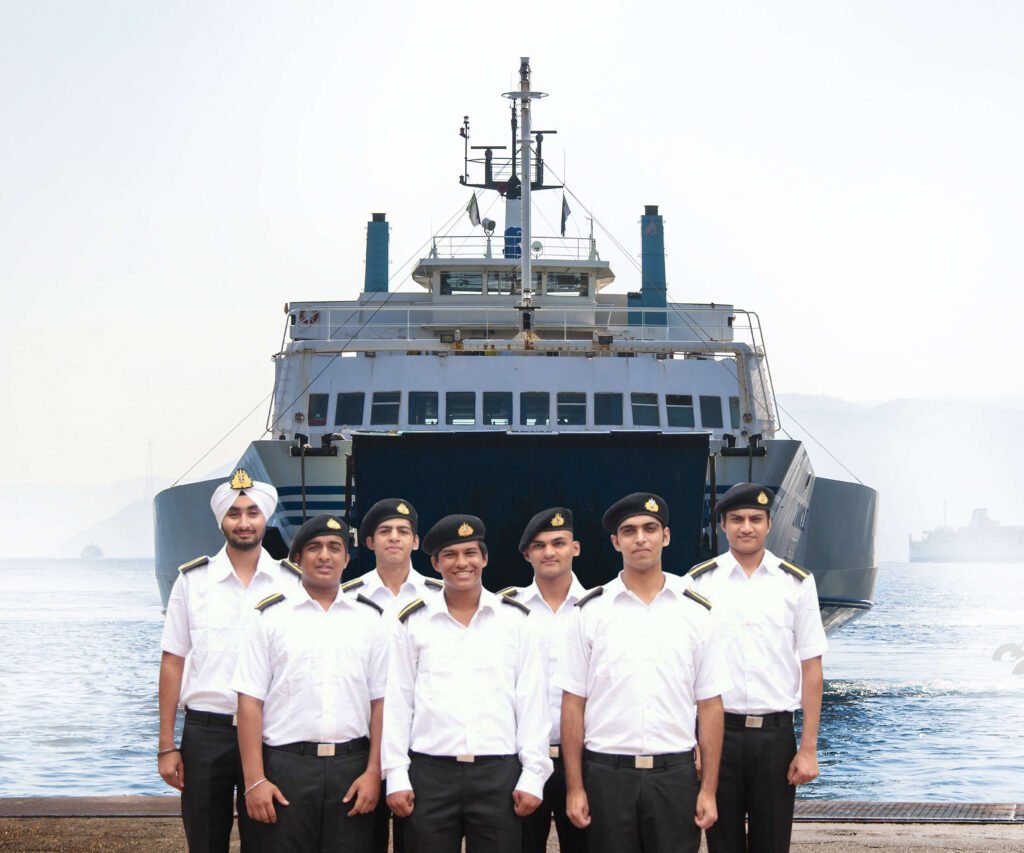 Merchant Navy Latest SCAMS
There's thousands of new aspirants getting scammed and duped every Months. Read Full Report Here
Reality of JOB Placements in Merchant Navy
Unveiling the Harsh Truth and Challenges Faced by Deck Cadets and Trainee Marine Engineers in Job Placements